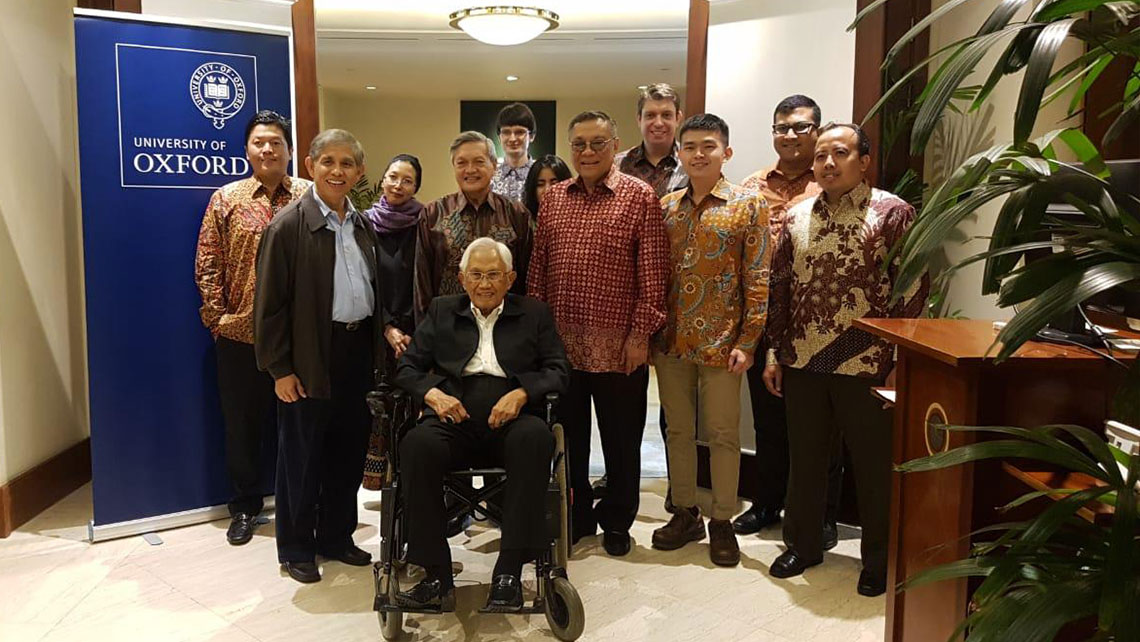 BIMASENA THE MINES AND ENERGY SOCIETY
Bimasena adalah Perkumpulan Masyarakat Pertambangan dan Energi, suatu wahana untuk menyamakan persepsi dan sinergi bagi kalangan pertambangan dan energi dan sektor terkait lainnya di Indonesia, dan menjadi "focal point" bagi forum regional dan Internasional melalui interaksi dan kegiatan bisnis juga kegiatan sosial untuk kepentingan para anggota khususnya dan masyarakat luas pada umumnya. BIMASENA senantiasa mendorong terbentuknya dialog dan forum interaksi yang kredibel, positif dan konstruktif sebagai bentuk kontribusi untuk mendorong terjadinya pengembangan khususnya di sektor pertambangan dan energi dan sektor terkait lainnya.
Analisis tekno-ekonomi penyediaan daya reaktif menggunakan sistem tenaga surya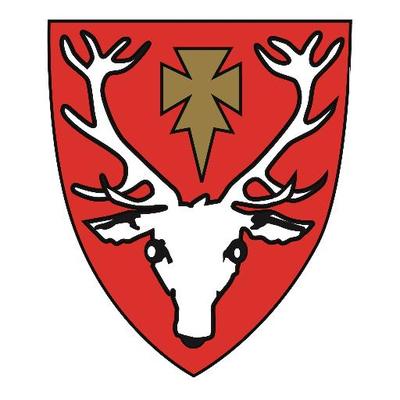 Oktoviano Gandhi, Hertford, MPhys Physics 2011
Master of Physics, University of Oxford, United Kingdom
Abstract
Dengan semakin meningkatnya permintaan energi dan kekhawatiran terhadap dampak dari perubahan iklim, tenaga surya – terutama dalam bentuk sistem photovoltaic (PV) – semakin meluas penggunaannya. Kepopuleran PV utamanya disebabkan oleh biayanya yang terus menurun serta jejak karbon yang lebih rendah dibanding dengan bahan bakar fosil. Dengan semakin meningkatnya penetrasi PV, evaluasi mengenai dampak PV terhadap sistem tenaga listrik pada umumnya menjadi hal yang krusial. Maka dari itu, studi ini bertujuan untuk menjelaskan dan mengukur dampak ekonomi dan teknis dari integrasi PV ke sistem tenaga listrik. Khususnya, karya ini menganalisa bagaimana PV dapat memberikan manfaat ke jaringan listrik melalui dukungan daya reaktif. Dalam studi ini, telah dilakukan analisis biaya dan manfaat dari daya reaktif, dan hasil studi menunjukan bahwa dukungan daya reaktif dari PV sangat menguntungkan bagi jaringan listrik. Studi kasus mengindikasikan bahwa daya reaktif dari PV dapat (1) mengurangi biaya operasional jaringan listrik dan (2) memperbaiki profil tegangan. Hasil riset ini akan sangat berguna bagi operator sistem tenaga listrik di lapangan beserta para regulator untuk dapat menentukan langkah yang dapat diambil sehubungan dengan integrasi PV di sistem tenaga listrik yang ada.
PROFIL UNDANGAN
1. Ir. Sarwono Kusumaatmadja
Menteri Negara Pendayagunaan Aparatur Negara R.I (23 Maret 1988 – 17 Maret 1993)
Menteri Negara Lingkungan Hidup R.I (17 Maret 1993 – 17 Maret 1998)
Menteri Eksplorasi Kelautan Indonesia (16 Oktober 1999 – 9 Agustus 2001)
Komisaris Utama PT. Energy Management Indonesia (EMI)
Ketua Dewan Pertimbangan Pengendalian Perubahan Iklim
Wakil Presiden Komisaris PT. Smartfren Telecom Tbk (2009 – 2011)
Anggota Dewan Kelautan Indonesia (DEKIN)
Ketua Umum Yayasan Bhakti Bangsa
2. Aria Sulhan Witoelar
Vice Chairman Permanent Committee Indonesia Chamber of Commerce and Industry (KADIN) (Nov 2010 – present)
Executive Board Member Dana Mitra Lingkungan Foundation (June 1990 – May 1994)
Founder dan CEO PT. Arya Watala Capital (Jul 2008 – present)
Founder dan CEO PT. Enertec Enviromate Solusi (Jul 2016 – present)
Founder dan CEO PT. Bubu Kreasi Perdana (Jul 1996 – present)
Shareholder PT. Riau Bara Harum (Mar 2009 – Jul 2015)
Chairman and Shareholder PT. Borneo Indo Bara (Jul 2003 – Dec 2007)
Shareholder PT. Tiga Pilar Sekuritas (Jul 2003 – Jun 2012)
3. Dr. Asclepias Rachmi Soerjono Indriyanto
Chair of the Executive Board, Indonesian Institute for Energy Economics, 2008 - present
Energy Governance and Regulatory Specialist, USAID Indonesia Clean Energy Development II, 2015 - present
Senior Energy Policy and Regulatory Advisor, USAID Indonesia Clean Energy Development, 2011 - 2015
Executive Director, Indonesian Institute for Energy Economics, 2003 - 2011
Member, Oil and Gas Production Improvement Monitoring Team, 2009
Energy Expert for the Board of Commissioner of PT PLN (Persero), 2006 - 2009
Senior Associate, Fesharaki Associates Consulting & Technical Services, Inc./ East West Consulting International Ltd, 2002 - 2008
4. Dr. Surya Darma
Chairman of the Indonesia Renewable Energy Society (METI-IRES)
President Director of PT. Hasera Sagoesa
Member of the Expert Board of the Indonesia Electric Power Society (MKI) (2008 – present)
Advisory Board of the Geothermal Master Program of ITB (2011 – present)
A lecturer at the Geothermal Exploration Master Program, University of Indonesia (UI)
President of Indonesia Geothermal Association (INAGA) (2007 – 2011)
Board member of International Geothermal Association (IGA) (2007 – 2013) & (2016 – present)
Director of Operation of Pertamina Geothermal Energy (2006 – 2009)
5. Horst Kruse
Chair of the Executive Board, Indonesian Institute for Energy Economics, 2008 - present- Senior Advisor for Renewable Energies (PV Solar, WTE, Bio-Energy)
Director of Sales at Schott Solar (2002 – 2012)
Director of Sales at Angewandte Solarenergie (1993 – 2002)
Director of Sales at Deutsche Aerospace - DASA (1987 – 1993)
Senior Advisor SEA for Apricum – The Cleantech Advisory in Berlin
Master's Degree in "High Voltage Technology and Energy Transmission" of the "Technical University" of Braunschweig/Germany