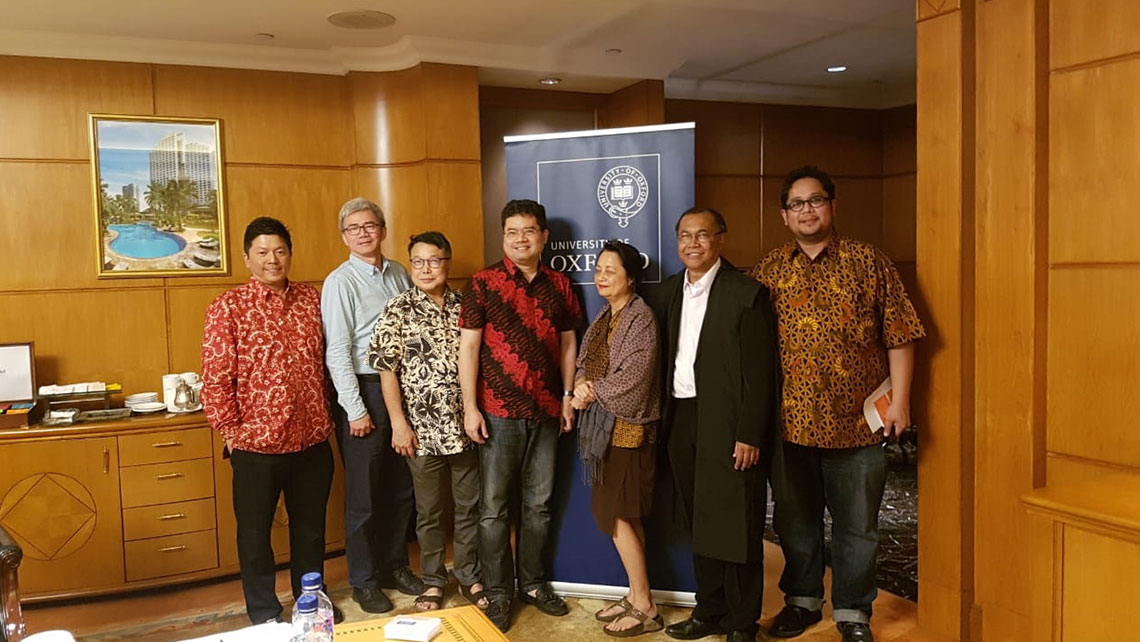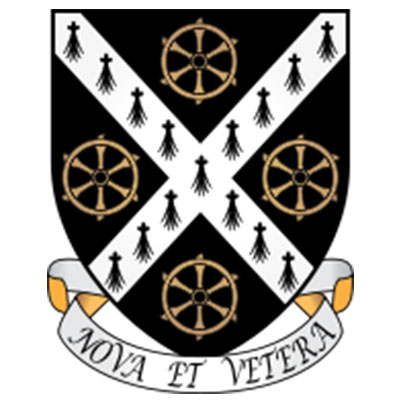 Willem Burung , St Catherine College
Doctor of Philosophy in General Linguistics and Comparative Philology, University of Oxford
Abstract
Umumnya orang memandang linguistik sebagai disiplin ilmu yang berkaitan dengan hal belajar-mengajar dan/atau menerjemah-menafsirkan bahasa asing. Seorang linguis (ahli bahasa) adalah seseorang yang paling tidak melakukan salah satu kegiatan tersebut dan yang dapat berbicara berbagai bahasa. Pemahaman seperti ini menyesatkan. Dalam diskusi ini, William Burung akan menjelaskan apa itu linguistik sebenarnya, dan apa yang dilakukan oleh para linguis. Kemudian Beliau akan menunjukkan beberapa peran penting dalam pembangunan masyarakat. Kesadaran akan kepunahan bahasa dan apa yang dapat dilakukan untuk menghindari hal tersebut akan menjadi tolak ukur diskusi ini. Berbagai contoh dari bahasa Wano dan beberapa bahasa daerah di Indonesia akan digunakan sebagai ilustrasi.
PROFIL UNDANGAN
1. Tamalia Alisjahbana
Associate Lawyer, Adnan Buyung Nasution & Associates (1980 – 1987)
Associate Lawyer, Fred B.G Tumbuan & Associates (1988 – 1991)
Legal Advisor and Production Assistant, Pilton Production Limited (1991 – 1992)
Producer and Journalist, BBC World Service (1991 – 1995)
National Team of Heritage Experts, Indonesia Ministry of Education and Cultural (2013 – 2014)
Consultant, Jakarta Endowment for Arts and Heritage (2015 – 2016)
Consultant, active in heritage, culture, law and democracy (2016 – present)
2. Ananda Sukarlan
Pianis dan Komponis
Founder Yayasan Musik Sastra Indonesia
Menuliskan seri "Rapsodia Nusantara" (saat ini sudah 21 nomor), dimana setiap nomor adalah berdasarkan lagu-lagu daerah dari satu provinsi.
Di Spanyol, Ananda Sukarlan menuliskan karya-karya musik piano satu tangan tanpa pedal untuk anak-anak difabel bersama Yayasan Fundacion Musica Abierta.
Ananda Sukarlan Award Piano Competition dan Ananda Sukarlan Vocal Award, diadakan setiap dua tahun sejak tahun 2008
3. Dr. Yosef Djakababa
Director and co-founder Center for Southeast Asian Studies Indonesia (Nov 2010 – present)
Adjunct Faculty (Dosen Luar biasa), FIB University of Indonesia (2012 – present)
Country Representative American Institute for Indonesian Studies Jakarta (April 2015 – present)
Senior Lecturer Faculty of Social and Political Science School of Government and Global Affairs Pelita Harapan University (2013 – present)
Chief Editor for Journal Verity of FISIP Universitas Pelita Harapan, International Relations Department.(Aug 2013 – June 2015)
Guest Lecturer for ASIA 319, "Modern Indonesian History" at the University of British Columbia, Vancouver, BC, Canada (January 2004)
4. Romo Johannes Harijanto, SJ
Rohaniawan Katolik
Moderator nasional Pemuda Katolik
Vice President Indonesian Conference on Religion and Peace (2008 – present)